Goodwill - go away baby
Same with my son M — he started pre-school and I had him try on his clothing to see exactly what we needed and what could be donated. Poor guy, none of his jeans fit! I've started donation piles in their rooms (and mine) for way too long and now it was time to finish the job and get it out of the house.
I buy 90% of my childrens toys and clothing from "Gently Used items" stores. We have Baby and Beyond and Once Upon A child. Those kind of stores have to follow state guidelines and can not sell things that are recalled, damaged or dirty. As for Goodwills and Thrift stores, I do NOT buy things from there. (This is just my opinion on my local stores)They tend to accept anything because their merchandise is donated and free, they put out dirty and broken items just to sell them and also they sell items at new prices. I have 4 kids so I count on the 2nd hand stores, you'ld be surprised how much money you can save, and the great thing about it is when you are done using the item they sometimes buy it back.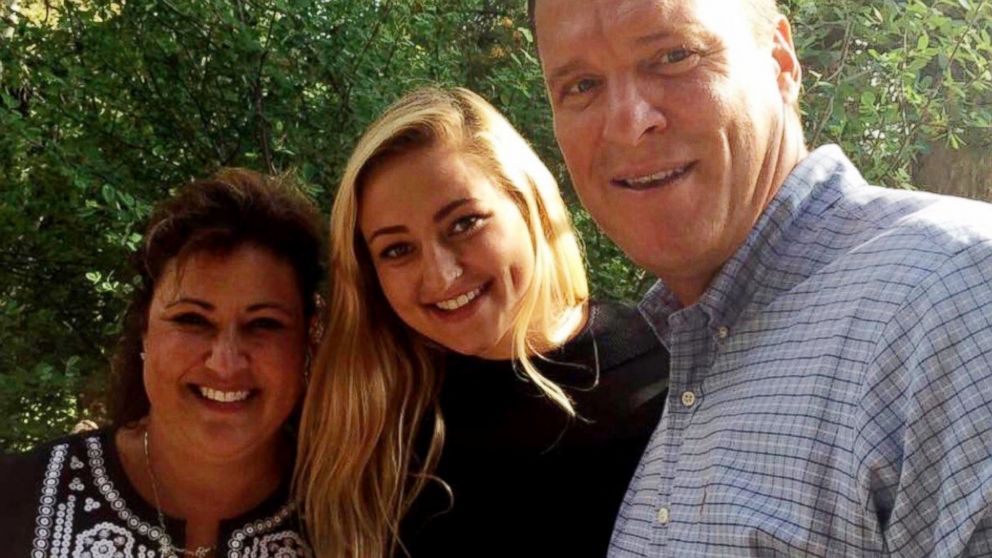 ue.yaksnyetis.info